Slide 1
Universal Product Feed App
Create instant shop/catalog on facebook, instagram , google shopping, tiktok and snapchat as well.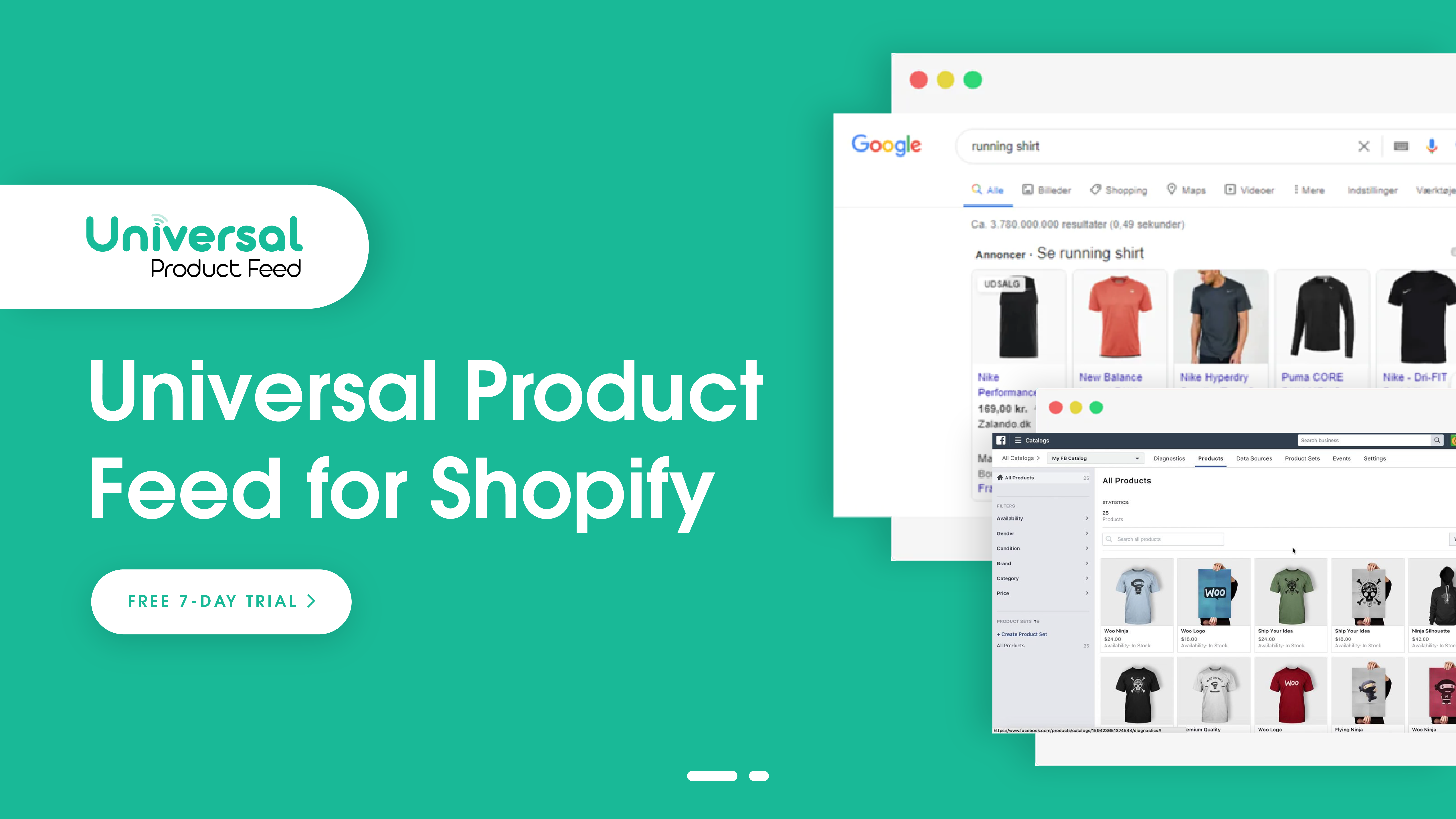 Slide 2
Push Bot Shopify app
Send push notification to all Shopify users without knowing there personal information.
Automated Push Notifications for abandoned cart, product views, shipping notifications and many more.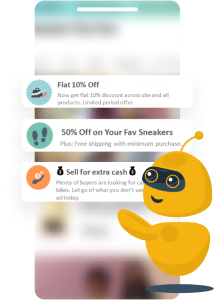 We're always open for business! Have a question? Concern? Request? We'd love to hear from you!