Universal Product Feed
for Shopify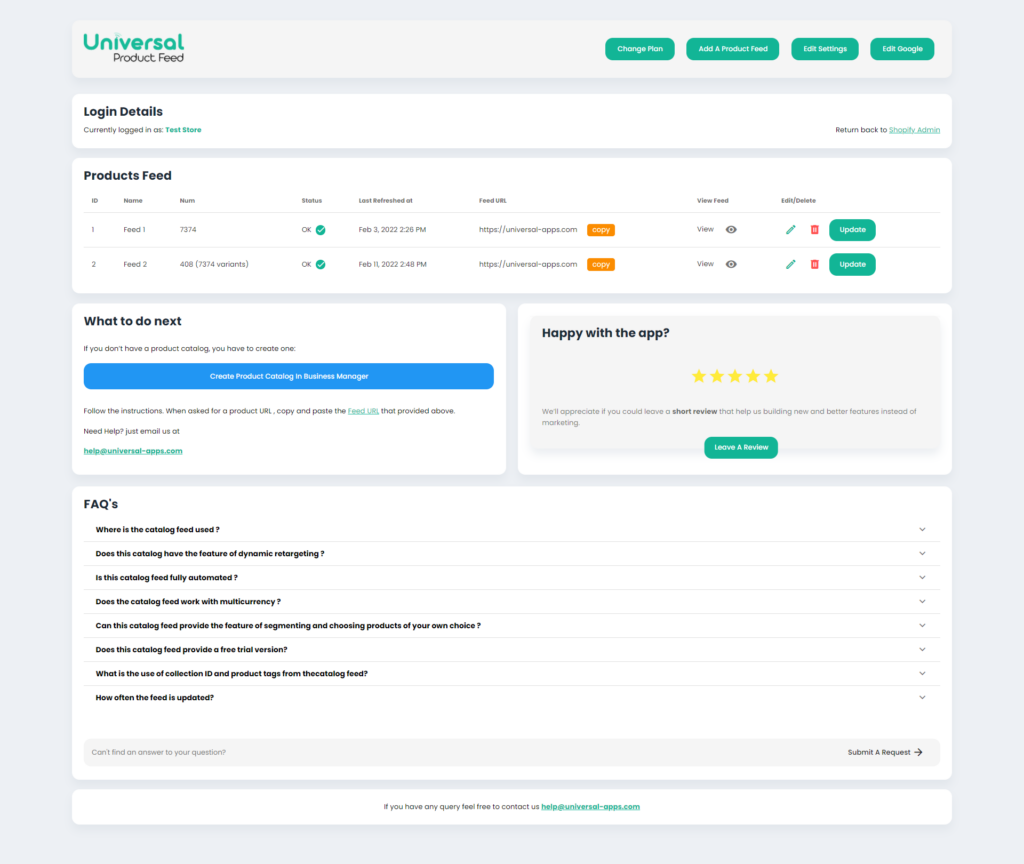 About Universal Product Feed App
Our App helps create dynamic product feeds or shops on Facebook, Google, Snapchat and TikTok for different categories that help remarket people on all these platforms. These Ads are more customized and better targeted to existing and potential app users and perform better.
Dynamic Ads are the advertisements that are designed to automatically change in order to display content and promotions specifically tailored for each user based on their behavior. They help you deliver more relevant ads that connect with their target audiences. Using dynamic ads, any brand is able to segment those people who have been on their website or app and offer them exclusively the products they have seen or are most interested in.
Note: you have to create prduct catalog in Your business manager in order to use these features.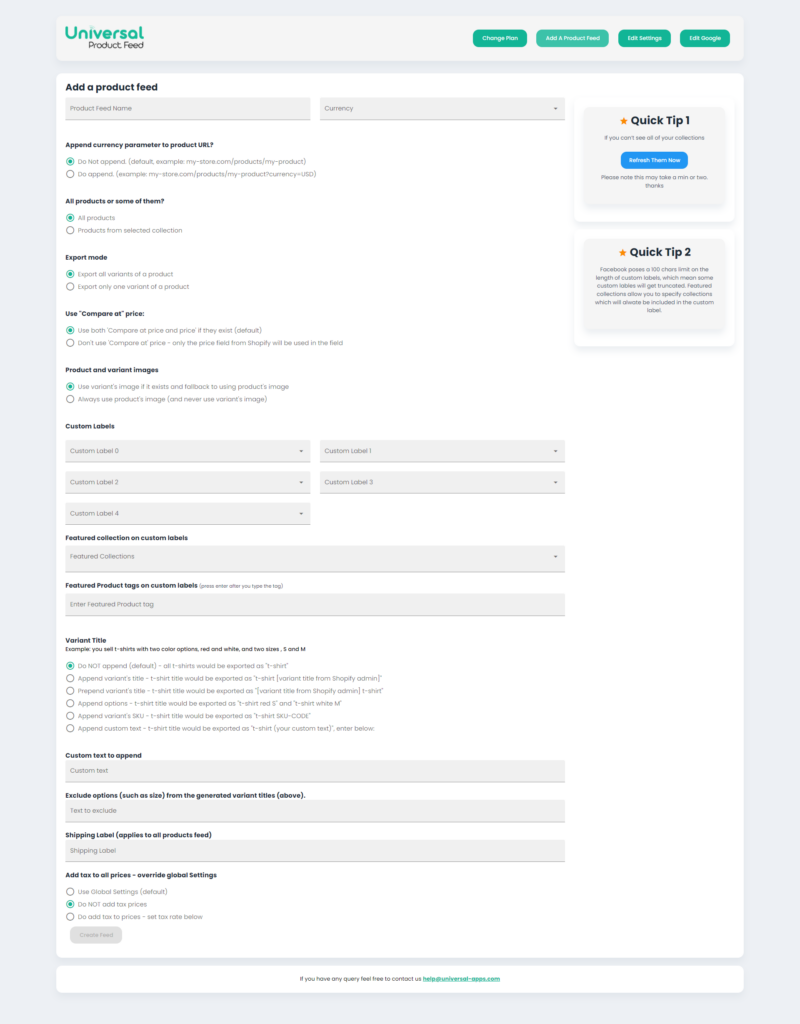 Our app creates Facebook and Instagram dynamic shops and product feeds to automate the process of making ads for different collections or categories. It saves you time by syncing data with the relevant platform and automatically updates new products, prices and inventory. We're fully automated, which makes us simply the best and incredible!
Max Products 500

No. of Feeds 1
Max Products 2000

No. of Feeds 5
Max Products5000

Unlimited No. of Feeds
Max Products 10,000

Unlimited No. of Feeds
Unlimited Products

Unlimited No. of Feeds
Brands Using Universal Product Feed App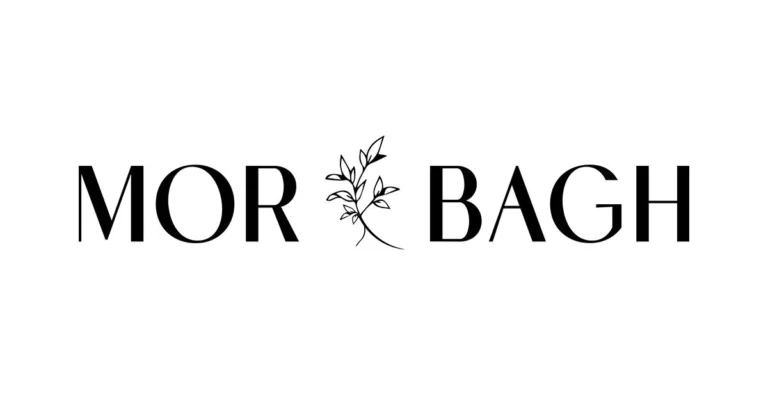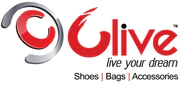 Frequently Asked Questions
We're always open for business! Have a question? Concern? Request? We'd love to hear from you!